REXEL BAND KNIFE MACHINE SAFETY FEATURES:
08-08-2019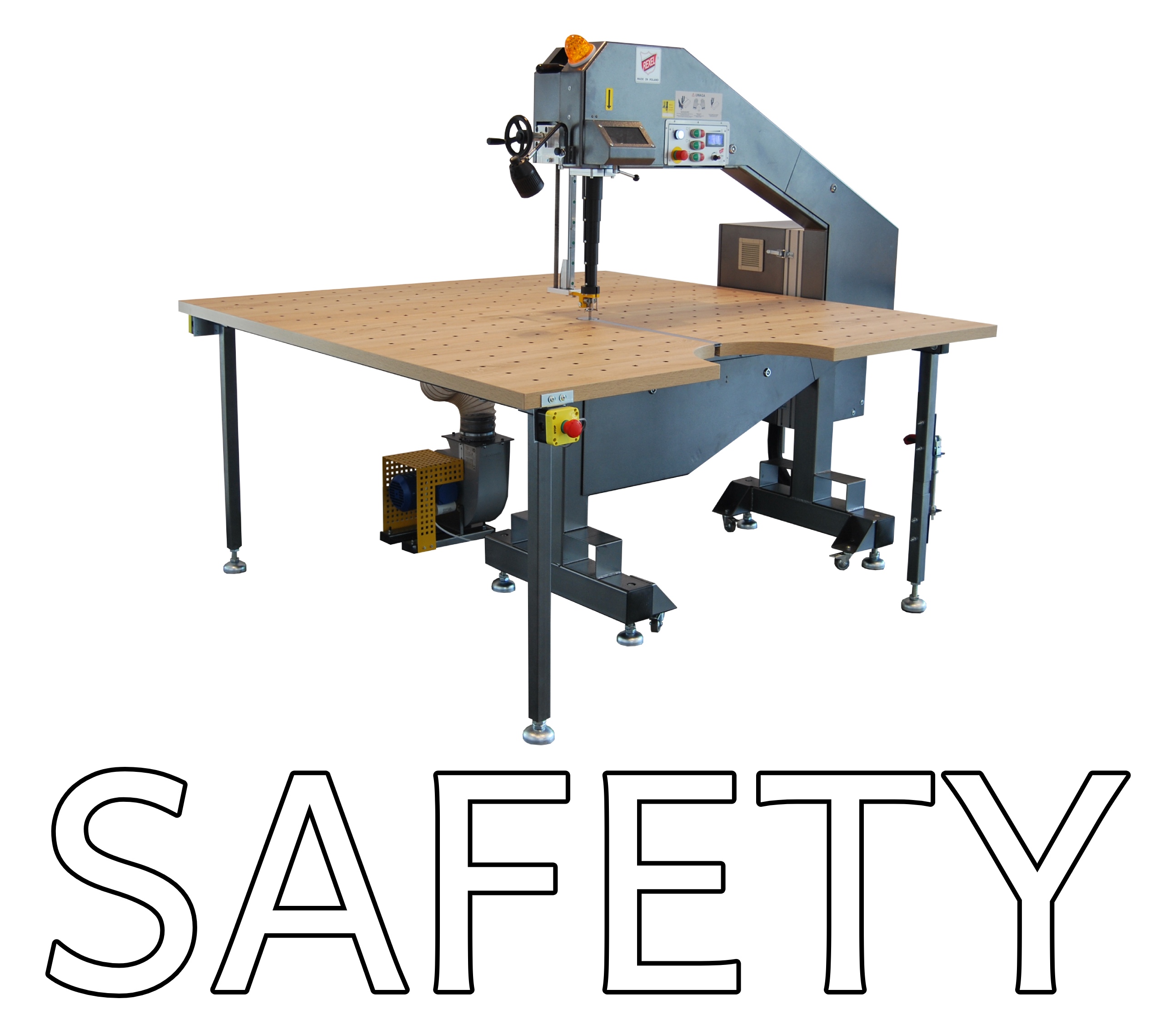 1. Immediate band knife stop (less than 1 second) in case of emergency:
• when one of E-STOP buttons is pressed;
• when the cutting band is broken;
• when any of the covers are opened.
2. For safety reasons, it is not possible to start the machine after emergency situations unless.....
more
Home Furnishings Manufacturing Solutions Expo 2019, HICKORY, NORTH CAROLINA, USA
18-07-2019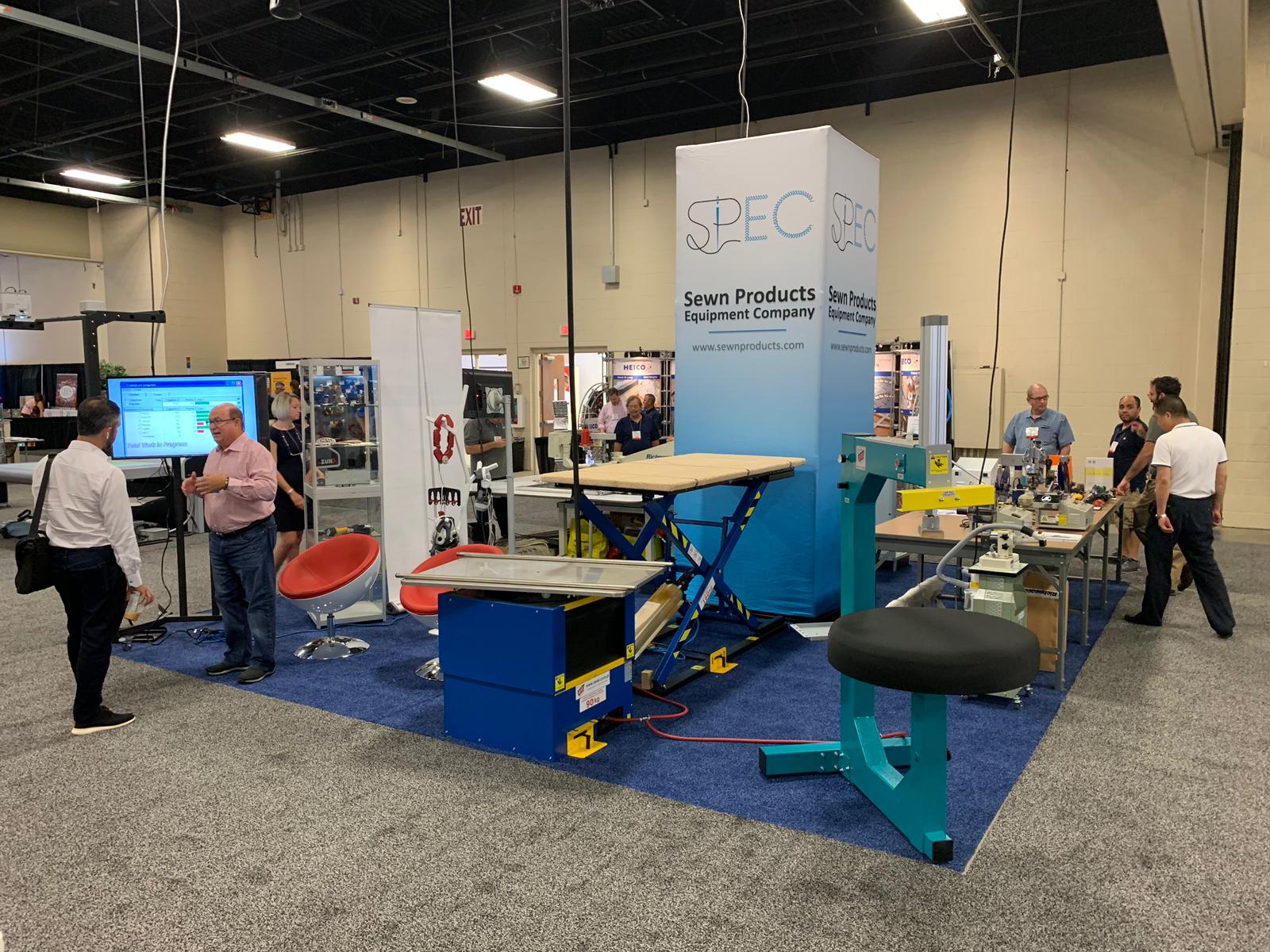 ITMA 2019, Barcelona, Spain
18-06-2019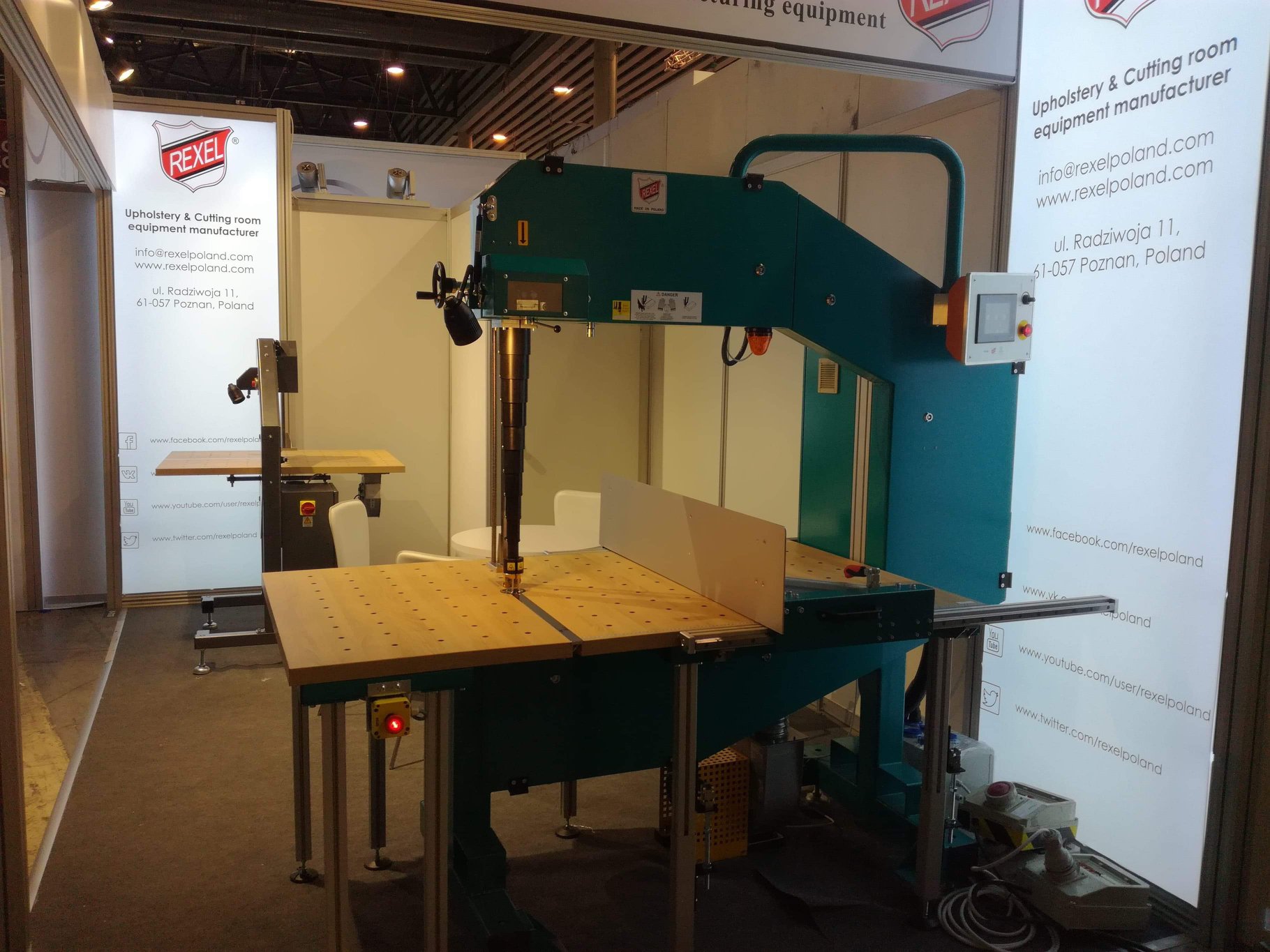 FPUH REXEL SC
ul. Radziwoja 11,
61-057 Poznań, Polska